Teeth Whitening in Bloxwich, Walsall
Would you like a Hollywood smile without the Hollywood price? Of course you would. That's why we're offering the most professional and affordable home bleaching kits by Boutique for only £245.
Tooth whitening is the most popular cosmetic treatment in the UK because it's the most effective way of lightening the natural colour of your teeth without removing any of the surface. Tooth whitening is extremely valuable for patients looking for a more confident smile, without having to break the bank. If you regularly smoke or enjoy tooth staining drinks, such as red wine, tea, coffee, or blackcurrant juice, as well as certain teeth discolouring foods you'll be pleased to know there's an inexpensive way to smile with confidence.
Whitening your teeth is a completely painless procedure and is the perfect way to get a professional look in a short period of time. And our Home Bleaching kits by dental giants Boutique is by far the most affordable way to get a brilliant smile for less. For only £245 you can have a brighter, whiter smile within two weeks.
Trusted Teeth Whitening by Boutique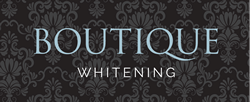 We use the most trusted home bleaching kit brand here at Premier Dental Care. Boutique is recognised the world over for giving the best possible results at the lowest possible price. Learning how to whiten your teeth will save you money in the long run. The most important aspects are to use the most recognised product and to consult with a caring and trusted dental team.
Teeth Whitening Case Study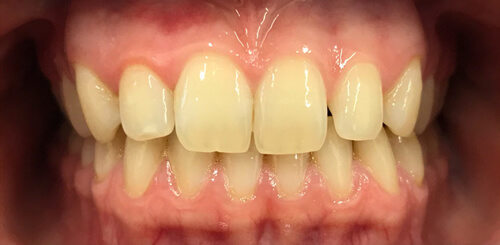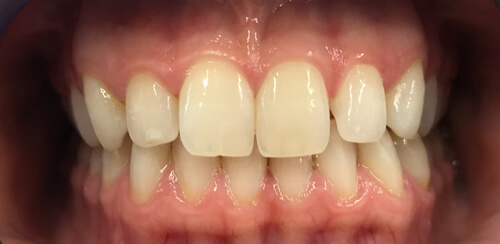 Call Premier Dental Care today or visit our dentist in Birmingham. Our teeth whitening option is only £245.

Premier Dental Care is rated 4.4 out of 5 based on 20 ratings with Google.
To start your Teeth Whitening journey please call 01922 477 400 or simply enquire online.