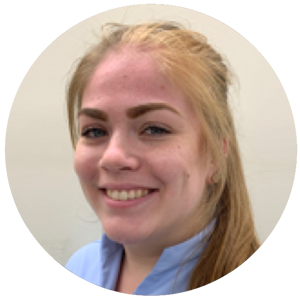 Louise Gnosill
Dental Nurse - GDC No. 275171
Qualified in May 2017, and joined Premier Dental Care in September 2019.
Louise enjoys making patients feel at ease during dental treatment and learning new skills to support her dental clinicians.
Outside work Louise enjoys socialising, going to the cinema and keeping fit by going to the gym. She also enjoys reading.
Olivia Painter
Dental Nurse - GDC No. 275627
Qualified in 2017 and joined Premier Dental Care in November 2019.
Olivia loves interacting with a wide range of patients and being there to support and chat with them. She enjoys assisting with implant cases.
In her spare time Olivia likes listening to music, watching rugby and spending the time with my family and friends.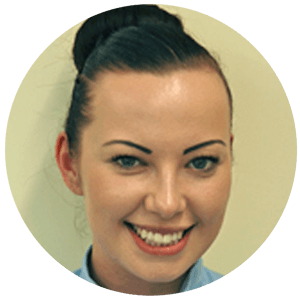 Miss Lauren Taylor
Dental Nurse - GDC No. 270026 - Walsall Performance through People
Joined Premier Dental Care in April 2015 as an apprentice, and qualified in 2016. Lauren likes meeting all diverse patients and enjoys assisting in orthodontic treatment.
Outside work Lauren enjoys shopping, and is passionate about cars.