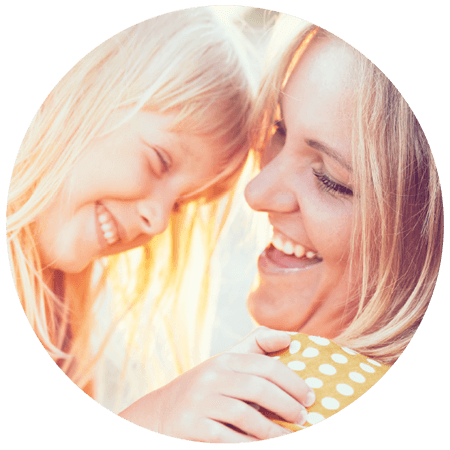 General Dentistry
As a leading Dental Practice in Birmingham's Walsall district, Premier Dental Care has established its reputation through practicing dental prevention to all its patients whether NHS or private.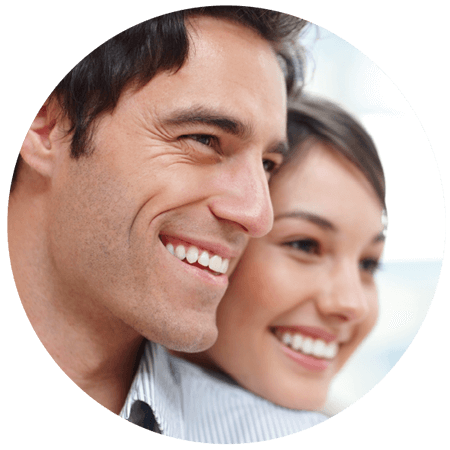 Cosmetic Dentistry
Having a beautiful smile can really help your confidence and make you feel good. Not everyone is gifted with perfectly straight, white teeth, but now you can achieve this with cosmetic dentistry.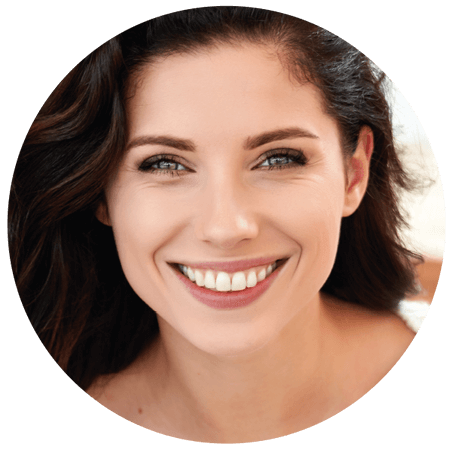 Facial Aesthetics
Enhance your natural facial features with a range of non-surgical aesthetic treatments. The procedure is quick, safe and effective taking years of your life by making your skin look younger.